Architectural
Design Services
Gabbay Architects provides architectural design and consulting services to clients from across the globe. While we are based in Beverly Hills and have completed multiple local projects, we believe innovative architecture has no borders. Riding the crest of innovations in methods, materials, and technology, we continually strive to deliver a world-class yet boutique experience for every project.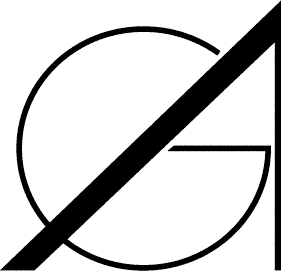 Commercial and
Residential Design
From hotel complexes to universities, we have worked on myriad projects spanning countries across North America, Europe, and Asia. We approach every commercial project with the same core values, of working closely with each client, taking the time to understand and build upon their needs for results that match their unique vision.
For residential properties, we focus on apartment complexes and multi-family homes, holding fast to our mission of creating human-centric spaces. Even for large complexes, we start with a sense of humanity at the core of the process, working to ensure that these spaces adhere to form and function without sacrificing their purpose as a place where full and vibrant life can happen.
"Beauty perishes in life, but is
immortal in art."
Modern In All
the Right Ways
Our design philosophy blends an appreciation for the timeless with an adaptive flexibility. Materials and technology continue to improve with each passing year, and we continually incorporate the latest of both into our designs, creating structures that stand for today but are built for tomorrow. With considerations for ethical sourcing and environmentally-friendly usage, we create a path forward for responsible architecture.
Gabbay Architects' two principals bring a global perspective to their designs while maintaining a boutique experience for clients. One principal received his education from Ecole des Beaux Arts in Paris and the other from the Faculty of Architecture in Florence. Centered in Beverly Hills, they have brought their extensive education into the field with their own unique touch, bringing to life projects across the world over the past five decades. It all starts with taking the time to understand the client and their needs.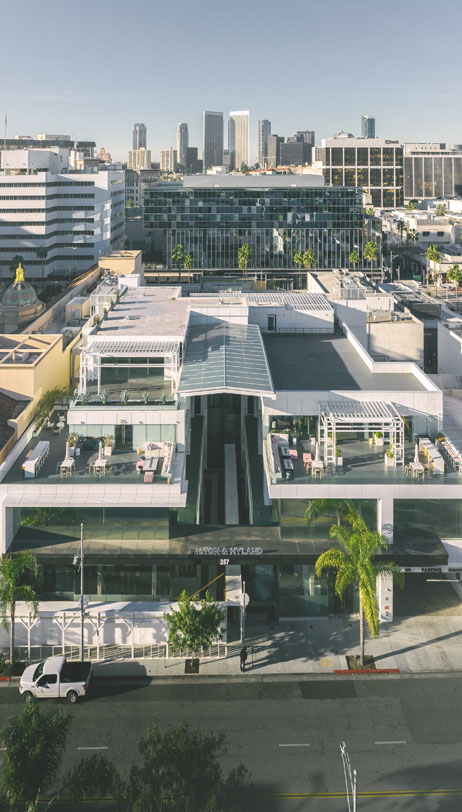 Use our online form or call our office to contact Gabbay Architects today and move forward with bringing your project into the world. Work with an award-winning firm in Beverly Hills across a range of architectural services, from commercial projects to residential complexes. The team at Gabbay Architects looks forward to working with you to realize your project.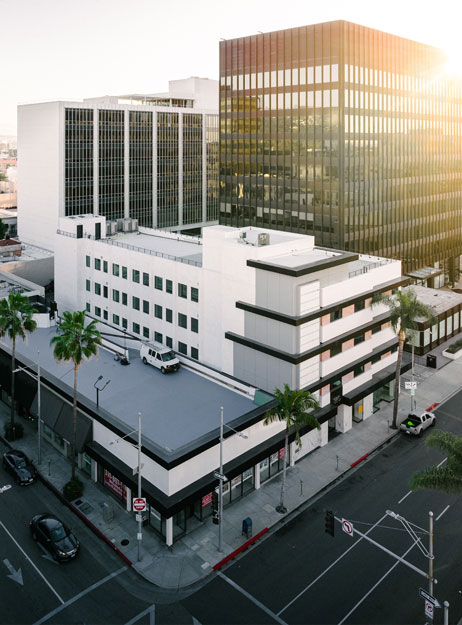 Slide

"Gabbay and his team helped us with a large contemporary condominium project in Beverly Hills, CA. Came across as a trusted partner, and was always prompt and easy to work with. Highly recommended. Thank you"